Today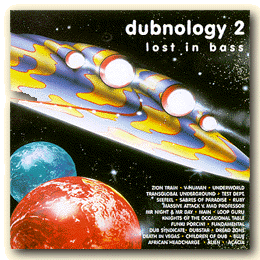 Various Artists
Dubnology 2
Middle Earth MIDDLE 7 CD

A heady mix of old and new.

That's as good a way as any to describe
Dubnology 2 - Lost In Bass.

You get 'old' and trusted acts like Dread Zone, Massive Attack and Zion Train alongside
newcomers like Mr Night and Mr Day.

Two packed CDs (both clocking in at over 77 minutes)of dope, mostly cool stuff.

On the minus side are the jungley tunes, although
you can always program them out, of course.

But on the whole I'd say the compilers have done
a very good job indeed.
Yesterday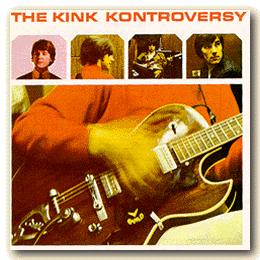 The Kinks
The Kink Controversy
PRT CDMP8830

Guess you've heard of the semi-modern expression powerpop?

The Kinks gave you the power and the pop long before that. Straight from the 1965 source.

They start out with a blues, Milk Cow Blues by Sleepy John Estes, maybe to really say goodbye to their days as a R&B band.

Then it's only original songs, and what songs!

I Am Free, Till The End of the Day, Where Have All the Good Times Gone, You Can't Win, to name but a few.

Ray Davies was realizing he could write lyrics and combine them with catchy tunes.

Sadly, he soon after this forgot almost all about the tunes...