Today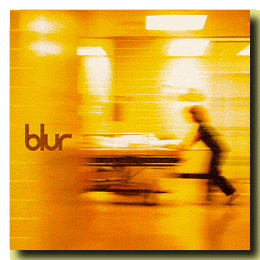 Blur
Blur
EMI 7243 8 55562 2 7

Blur lost the battle but won the war.

While Oasis will probably implode in their grotesque Beatles stealings, Blur has found a wonderful new world.

Fresh and courageous.

True, the ghosts of Ray Davies and David Bowie are often present.

But as foundations for new songs, not as the quite obvious rip-offs Oasis excel in.

I can't quite make out the lyrics to Beetlebum, but I wouldn't be one bit surprised if it's a comment on the Gallagher bros.

Be that as it is, this album doesn't have an air of depression or revenge about it.

On the contrary, it makes you smile, not an easy feat in these days.

Well done, Damon Albarn et co!
Yesterday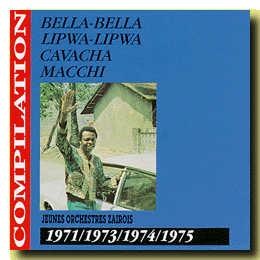 Various Artists
Jeune Orchestres Zairois
Sonodisc CD 36517

I first heard parts of this album on a bad cassette copy one crazy night on tour in 1981.

The percussionist (Per Cussion) in our band knew some people from Zaire and they sent him this little gem.

We didn't know much about the musicians etc then and I'm not much more enlightened now.

The reason for the first is quite obvious, the reason for the latter is that this album is re-released on CD by a French label and the liner notes are only in that particular language...

Je suis un garçon, je porte des pantalons.

Anyways, young, gifted and sweet rhumba players they were.

Hope they also get something out from our opportunity to hear their music again.