Today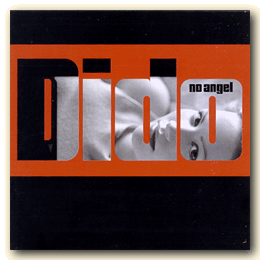 Dido
No Angel
Arista 74321-60266-2

Yes, I know this was released in the US in the summer of '99.

And that it sold loads over there.

No, I don't know why it took so long to release it here.

But I have a sneaking suspicion it might have something to do with Eminem sampling
Thank You for his big hit Stan.

If so, thank you, man!

No Angel is a very pleasant album, with Dido singing in a voice like a cross of Suzanne Vega
and Sandy Denny.

Clear, yet a bit dirty.

Honestly OK.
Yesterday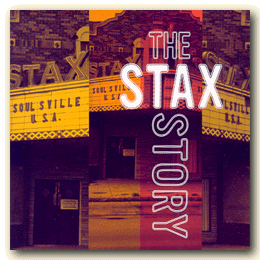 Various Artists
The Stax Story
Stax 4SCD-4429-2

From ca 1960 to ca 1975, Stax was one of the rulers.

Part of the magic is Jim STewart's and sister
Estelle AXton's decision to record almost exclusively live in an old, abandoned movie theater in
South Memphis.

Another part was the house band - Booker T. Jones, Steve Cropper, Donald 'Duck' Dunn and Al Jackson being the first steady members.

Later they were joined by among others Isaac Hayes.

And then there were singers: Otis Redding,
The Staple Singers, Sam And Dave,
Johnnie Taylor and Eddie Floyd to name but a few.

Of course it couldn't last,
but the sound is still in the air.

Or in a 4-CD box.