Today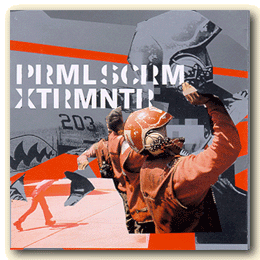 Primal Scream
Exterminator
Creation Records 496525 2

On the road to destruction.

The next Primal Scream album will probably be
pure white noise.

Yes, Velvet Underground was on the same track
in 1968 with White Light/White Heat.

But where VU turned it inwards, this lot is all banner-waving anarchist wannabes.

Kill All Hippies, Swastika Eyes,
Blood Money, If They Move Kill 'Em.

You get the picture.

So you gotta be in just the right mood to listen.

I'd say it's almost impossible to use as
a backdrop for reading a book, eg.

Now I'm only waiting for the remix album.
Yesterday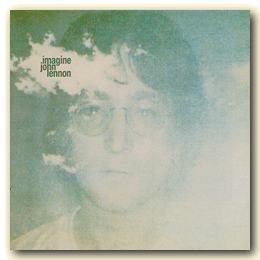 John Lennon
Imagine
Parlophone 24858 2

In 1971, John Lennon wrote 'imagine no possessions'.

Now, almost 30 years later, the very Steinway grand piano he used is being auctioned off for ridicilous amounts of money.

And the album is reissued remastered and remixed.

No comment on the first,
no problem with the latter.

10 razor sharp songs, performed with gusto
on all hands.

This must certainly be the strongest solo
outing from any Beatle.

Sure, Paul McCartney is still sometimes a good tunesmith, but when push comes to shove he was
never into it this deep.

Songs of love and hate.