Today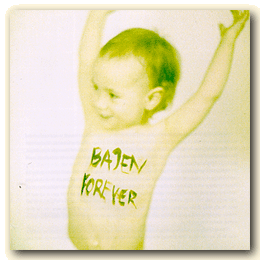 Various Artists
Bajen Forever
Bajen Records 7243 5 32666 2 2

So here it finally is, the CD dedicated to the Hammarby fotboll team.

Enough said.
Yesterday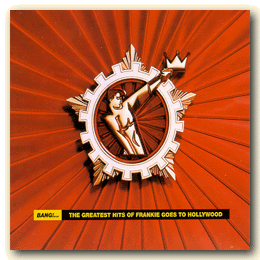 Frankie Goes To Hollywood
Bang! The Greatest Hits
Repertoire REP4898

Bang! is a really appropriate name for the career of FGTH.

Relax, Two Tribes, The Power of Love.

After a myriad versions of each, I guess inspiration ran out.

But there are some of Trevor Horn's finest production moments here, that's for sure.

Welcome to the Pleasuredome, what a ride!

Perfect, yet worrying.

1983/84 were never more fun than this.