Today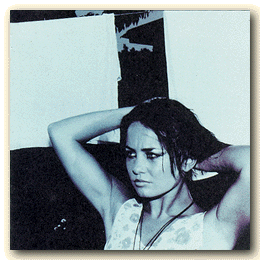 Sophie Zelmani
Precious Burden
Columbia COL 489733 2

It's spring, but it has felt like autumn a long time.

So a bit of melancholia goes a long way.

And fragile Swedish songstress Sophie Zelmani knows how to hit the sweet spot.

Maybe her first album was more together, but what we get here is partly good enough.

The first single, So Long, is a prime example of young Sophie at her very best.

Producer Lars Halapi finds the right mood for most of the songs, bringing inspiration from Neil Young, Daniel Lanois and C&W.

And while you're at it, get Sophie's first, self-titled album from 1995. It's even better.
Yesterday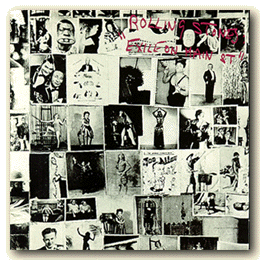 The Rolling Stones
Exile on Main St
Virgin 39503-2

Is this the ultimate slacker album?

If you believe half the stories told, the answer must be yes.

It's a miracle there was an album written at all. Let alone played and recorded. Maybe that's why Exile On Main St has such a soul.

In 1971, The Rolling Stones were tax exiles, living the "good life" in France.

Keith Richards rented a down-and-out smelly old castle and set up equipment in various rooms in the cellar.

Nobody seems to know how they ended up with one of the all-time classics on their hands.

Some of the people involved didn't even realize they recorded until they heard the finished album...