Today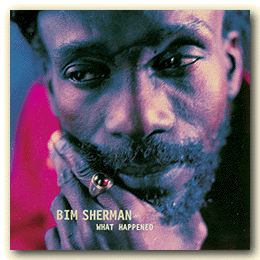 Bim Sherman
What Happened
Mantra MNTC1012

No summer this year...

So it's not so strange I'm feeling a bit melancholic.

Bim Sherman's new album helps me down this path very nicely indeed, thank you very much.

There is something in his voice that is so
je ne sais quoi.

The musical surrounding is really relaxed. So relaxed, in fact, that when I first heard the first single this spring, I didn't buy it.

Listening to it in the Pet Sounds record store,
I thought it to be too much muzak.

Now, in the context of the album,
I understand and appreciate.

Bim Sherman could in his approach be described
as a distant reggae cousin to JJ Cale.

And that ain't half bad.
Yesterday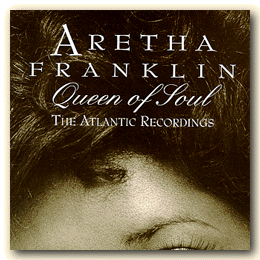 Aretha Franklin
Queen of Soul: The Atlantic Recordings
Atlantic R2 71063

Would you believe this daughter of a preacher man never signed a contract with Atlantic?

Those were the days when soul was soul
and r'n'b was r'n'b.

And best of all: the wailing female was
not invented yet!