Today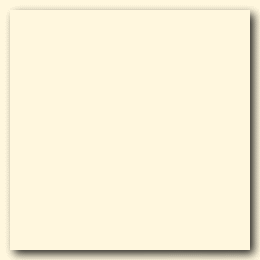 Yesterday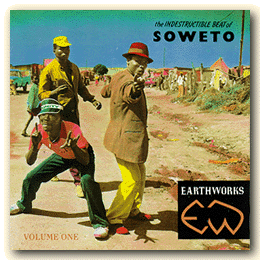 Various Artists
The Indestructible Beat of Soweto, Volume One
Earthworks CDEWV 14

Some connoisseurs claim this 1985 compilation started the whole world music craze.

I'm not so sure about that, but Trevor Herman most certainly put together one mother of an album.

And South African mbaqanga has remained one of my favourite music styles ever since.

Maybe because it's not so far removed from rock. Driving beats, passionate vocals, wild guitars, insane violins - hmmm, wait a minute.

It's not country&western, rather country&southern.

The icing of the cake is the magnificent Mahlathini
in a few different settings.

On his own, with the Mahotella Queens and
of course with the Makgona Tsohle Band!

First they took Soweto...