Today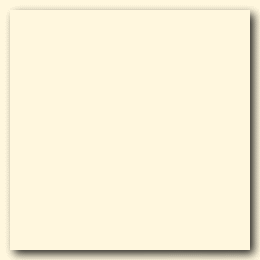 Yesterday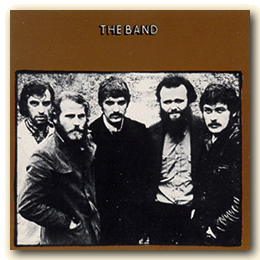 The Band
The Band
Capitol CDP-7 46493 2

1999 started with great news for all fans of The Band. But ended with sadness.

In January, I was very pleased to feature their latest album as Today.

On December 10, Rick Danko died. He was only 56.

Finally (sic) his lifestyle took its toll.

But Rick can be proud, wherever he is now.

He was one of the best bass players, had one of the best voices and played in THE BAND.

This album, recorded in 1969, was their finest moment on tape.

I was privileged enough to see them live once, in Stockholm 1971. That concert is still on my top three list.

Respect.