Today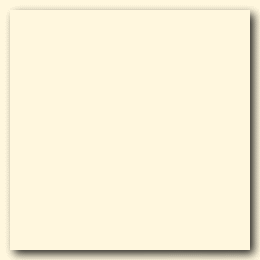 Yesterday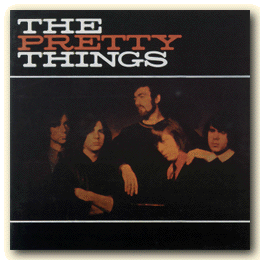 The Pretty Things
The Pretty Things
Snapper Music SMMCD548

Picture this:

England 1965. Five young kids hooked on one
Ellas McDaniel, aka Bo Diddley. One of them has
just been kicked out of The Rolling Stones.

So why not grow your hair to ridicilous length, start playing Diddley songs and - to top it all - name your group after one of his songs.

Throw some Chuck Berry and Jimmy Reed in the stew.

The result is this album.

The Pretty Things eventually wrote their own material and are these days even credited with making
rock's first concept album, SF Sorrow, in 1967.

But they were never again this unpolished.
This optimistic.

This...eh...fun...